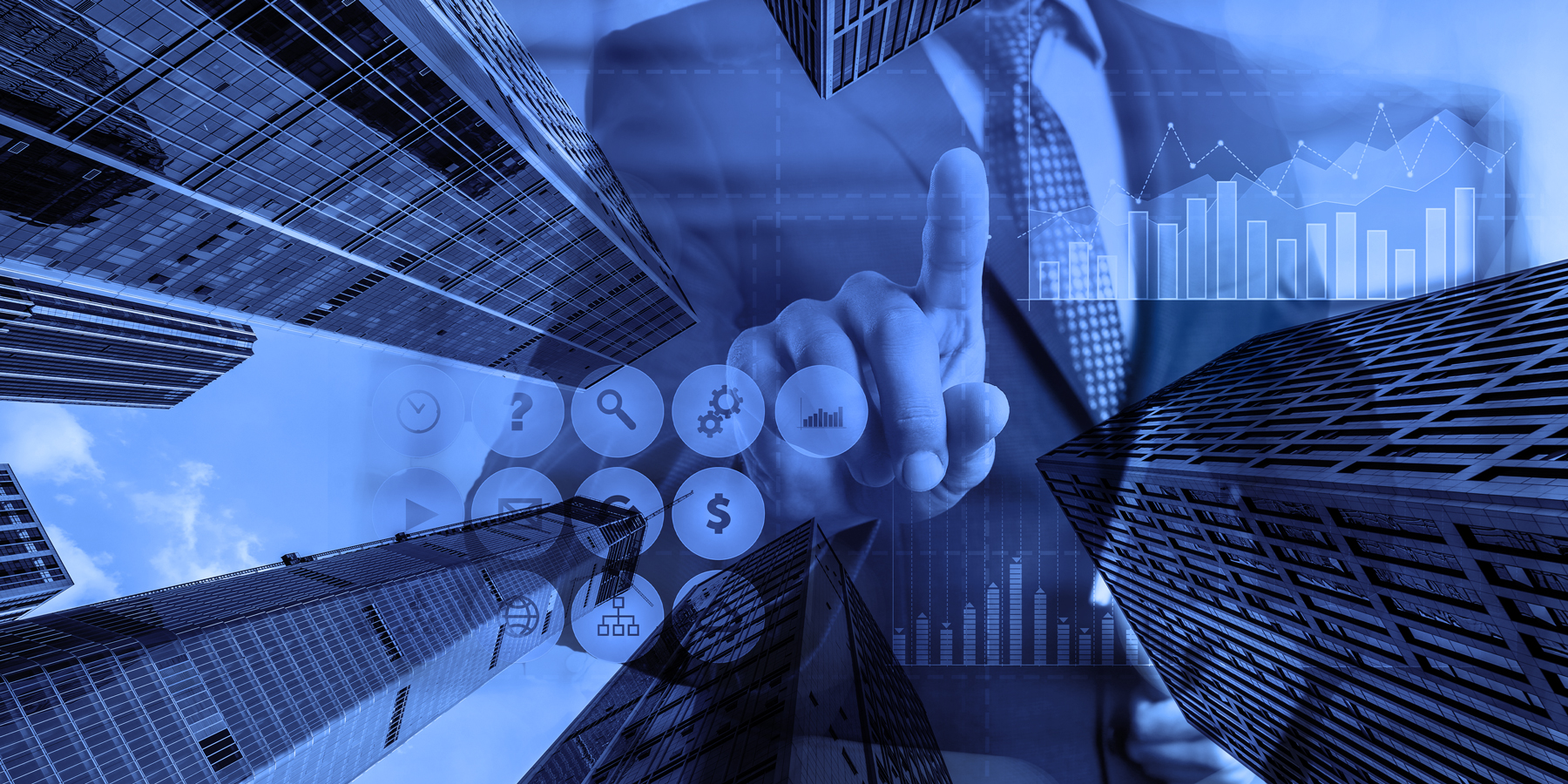 Structured Finance
Structured Finance – London
CFE FINANCE provides an efficient way to channel financial resources to the real economy and support the growth of local SMEs
Giuseppe Leppi
MANAGING DIRECTOR
Structured Finance

Thanks to our local partners in Italy, CFE (UK) Ltd has developed a specialized platform for the origination and servicing of receivables towards the Italian Public Administration, a market which in the year 2018 amounted to Euro 121 billion.
We have a vast experience specifically in the market of receivables originated from small and medium size enterprises that work with the Italian PA and have a widespread presence in the area thanks to a long-standing and deeply-rooted commercial network.
We structure and arrange tailor made strategies – typically in the form of notes issued by securitization vehicles regulated by the Bank of Italy under Law 130/99 – according to the investment objectives and guidelines of the single investor.
The management team has structured securitizations in excess of Euro 1.5 billion in the last decade.
LUXEMBOURG
Corporation Financière Européenne SA
32, Boulevard Royal
L-2449 Luxembourg
Tel: +352 22 13 23 1
Fax: +352 27 33 52 21
CFE Advisory Services
infolux@cfe-finance.com
GENEVA
CFE (Suisse) SA
Cours de Rive, 10
CH-1204 Geneva
Tel: +41 22 312 59 10
Fax: +41 22 312 59 20

GENEVA
CFE Asset Management SA*
38A, Route de Malagnou
CH-1208 Geneva
Tel:  +41 22 310 78 29
Fax: +41 22 310 78 30
*Independent affiliated company
LONDON
CFE (UK) Ltd
43/44 Albemarle Street
W1S 4JJ London
United Kingdom
Tel: +44 20 808 999 10
MONACO
Corporation Financière
Européenne S.A.M.
7, Rue du Gabian
MC-98000 Monaco
Tel:  +377 97 77 86 10
Fax: +377 97 77 86 11